Urban Spirit of Banja Luka
Happy Hill Rooms are designed and decorated to show the spirit of the City of Banja Luka. Have a rest in peaceful and pleasant ambience, in close proximity to city's best attractions, restaurants and coffee bars.
General:
On-Site Free Parking
Free and fast WIFI
Air conditioning
Pet-Friendly Rooms
Non-smoking rooms
Garden
Outdoor playground
Roof terrace
Room:
Bathroom with shower
Smart TV with IPTV service and programme
Ample Wall Outlets
Hair Drier
Free toiletries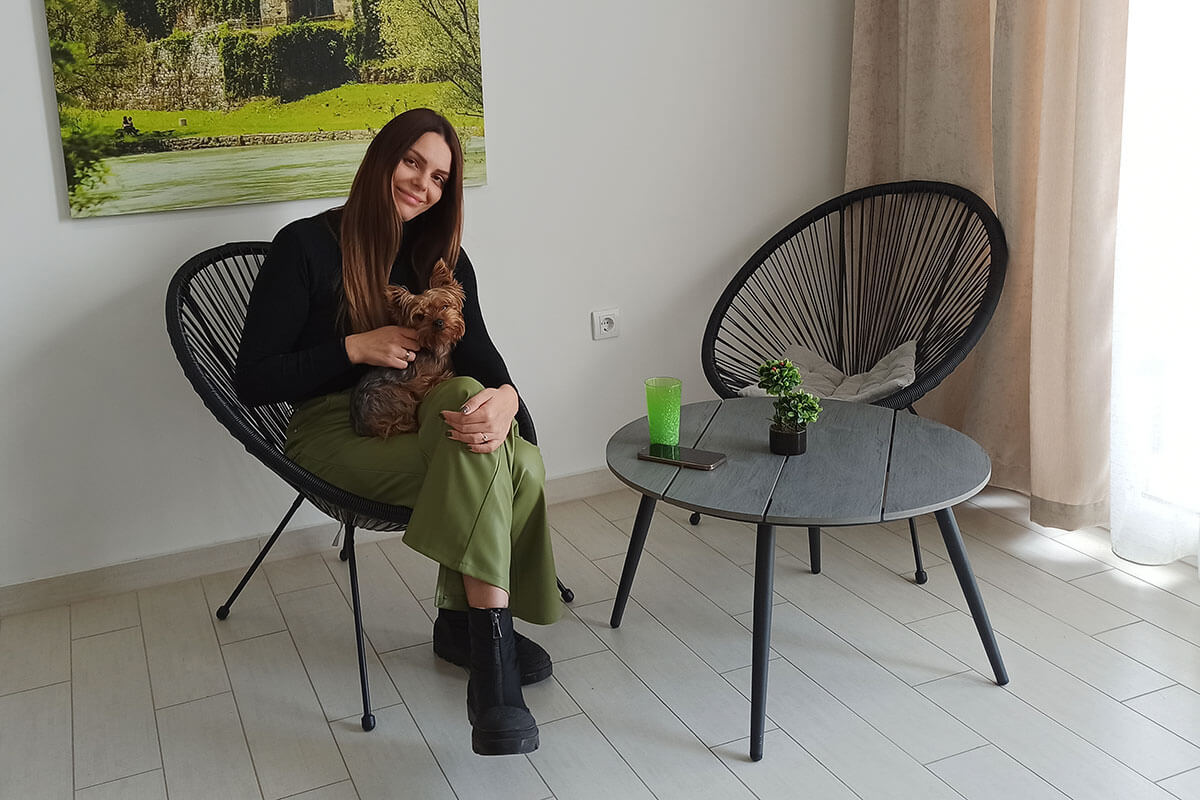 Included in the Room Rate
Kućni ljubimac/ci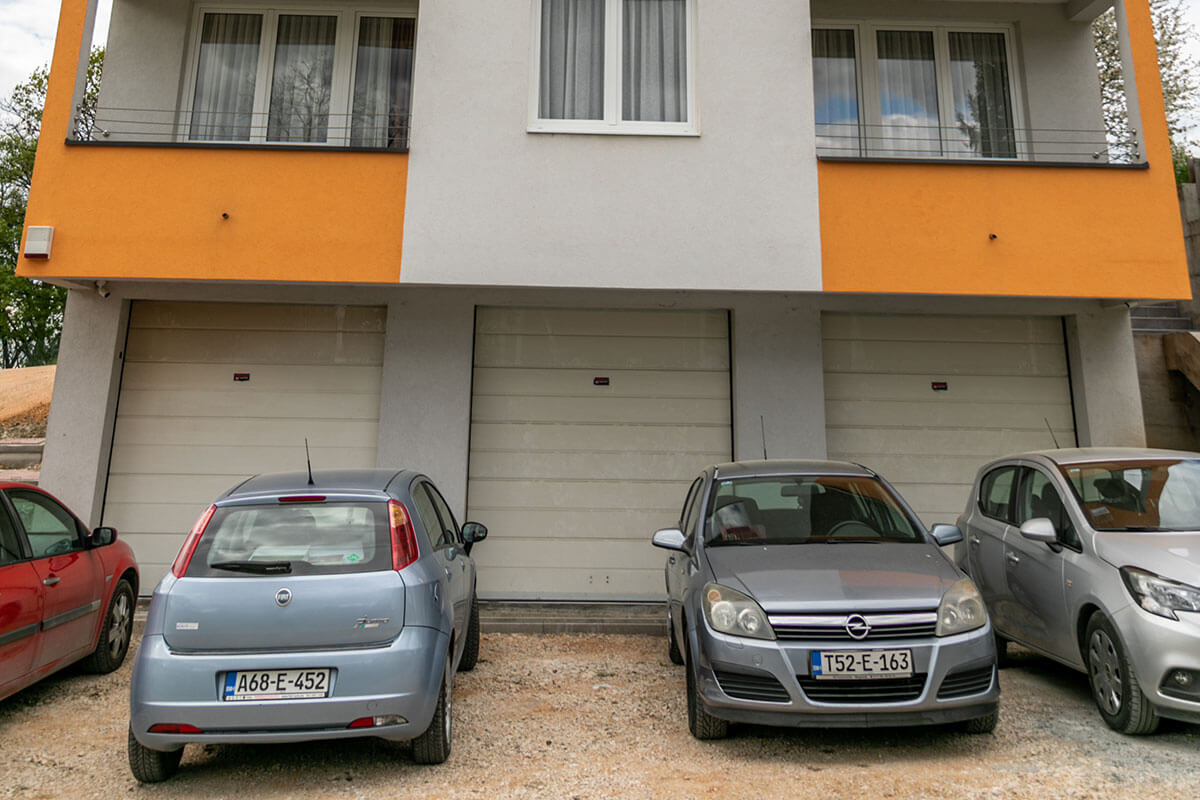 Included in the Room Rate
Parking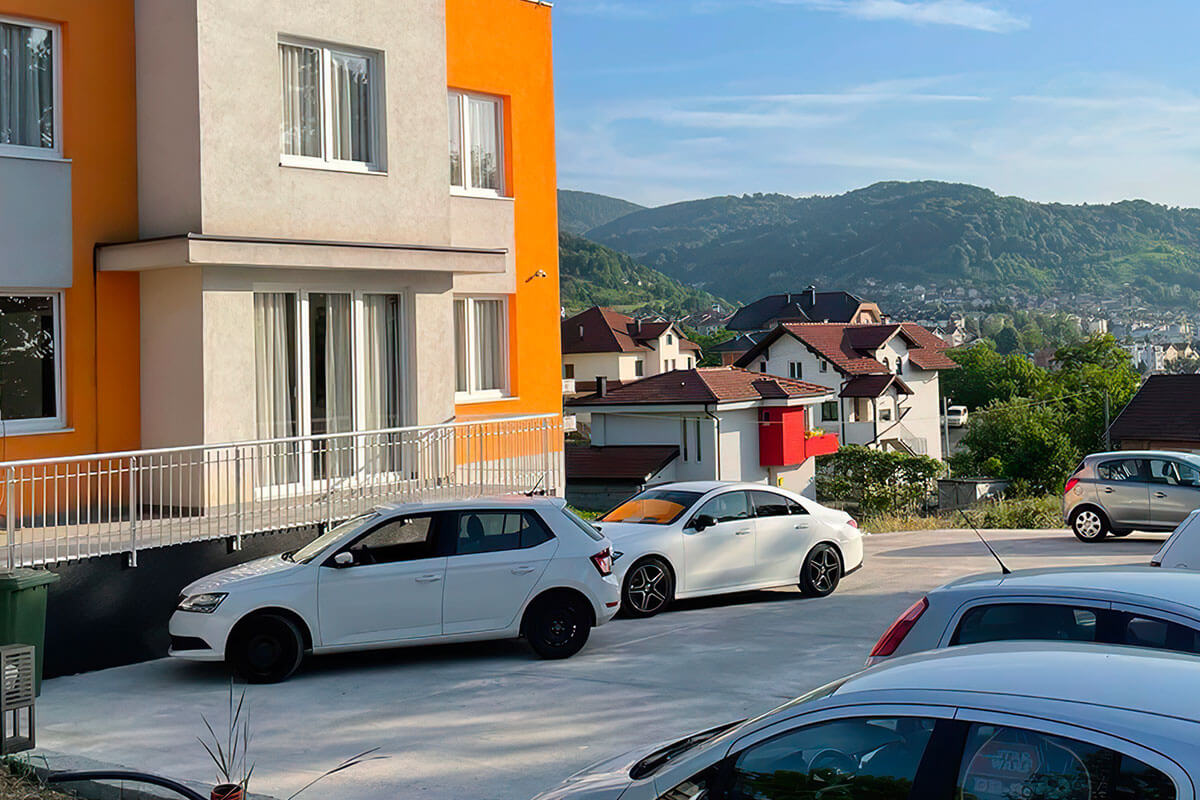 Included in the Room Rate
Parking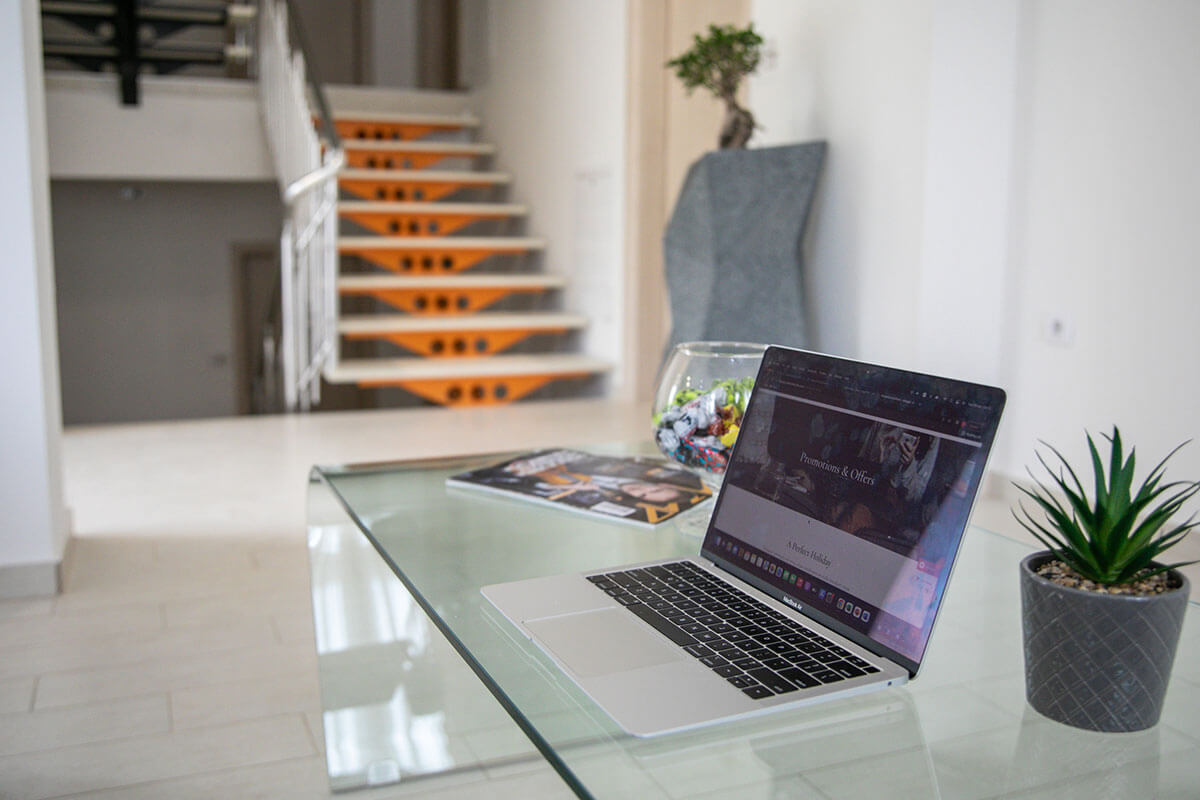 Included in the Room Rate
Selfie corner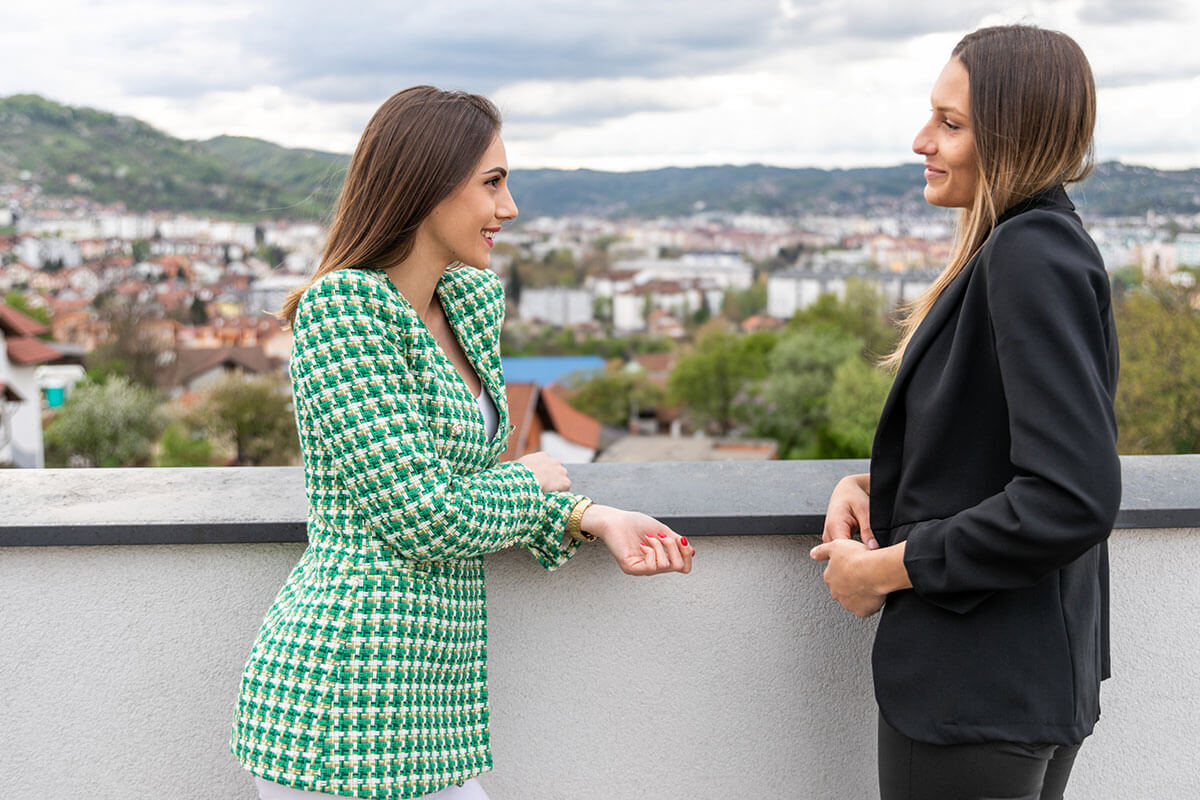 Included in the Room Rate
Krov i pogled sa krova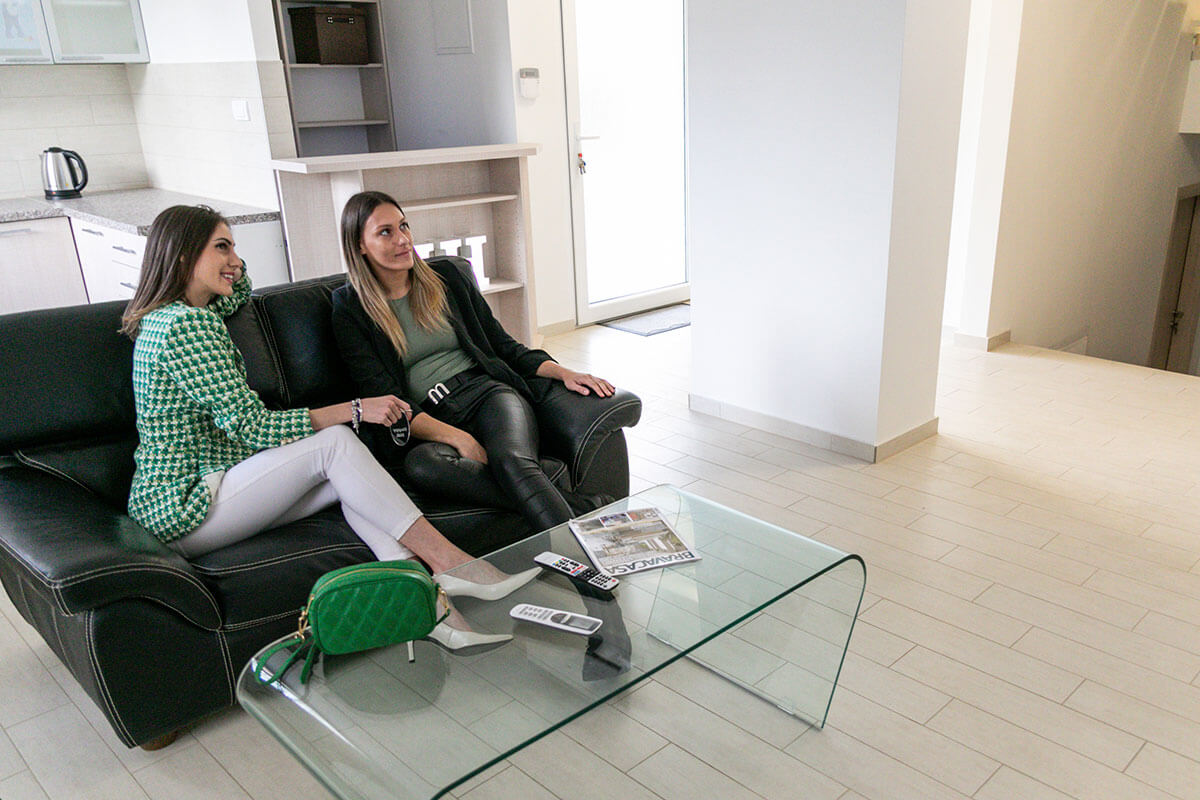 Included in the Room Rate
Recepcija, ugaona, tv

"Best time"
Ljubazni domaćini, opuštena atmosfera. Vidimo se opet.

"A great find"
Moderan smještaj i dozvoljeni kućni ljubimci. Sjajno.

"Nice position"
Naspavao sam se i odmorio u hladu, miru i tišini.
Banja Luka je moderan evropski grad i prepoznatljiv centar u regionalnom okruženju. Banjaluka je opravdano na dobrom glasu po odličnom noćnom ž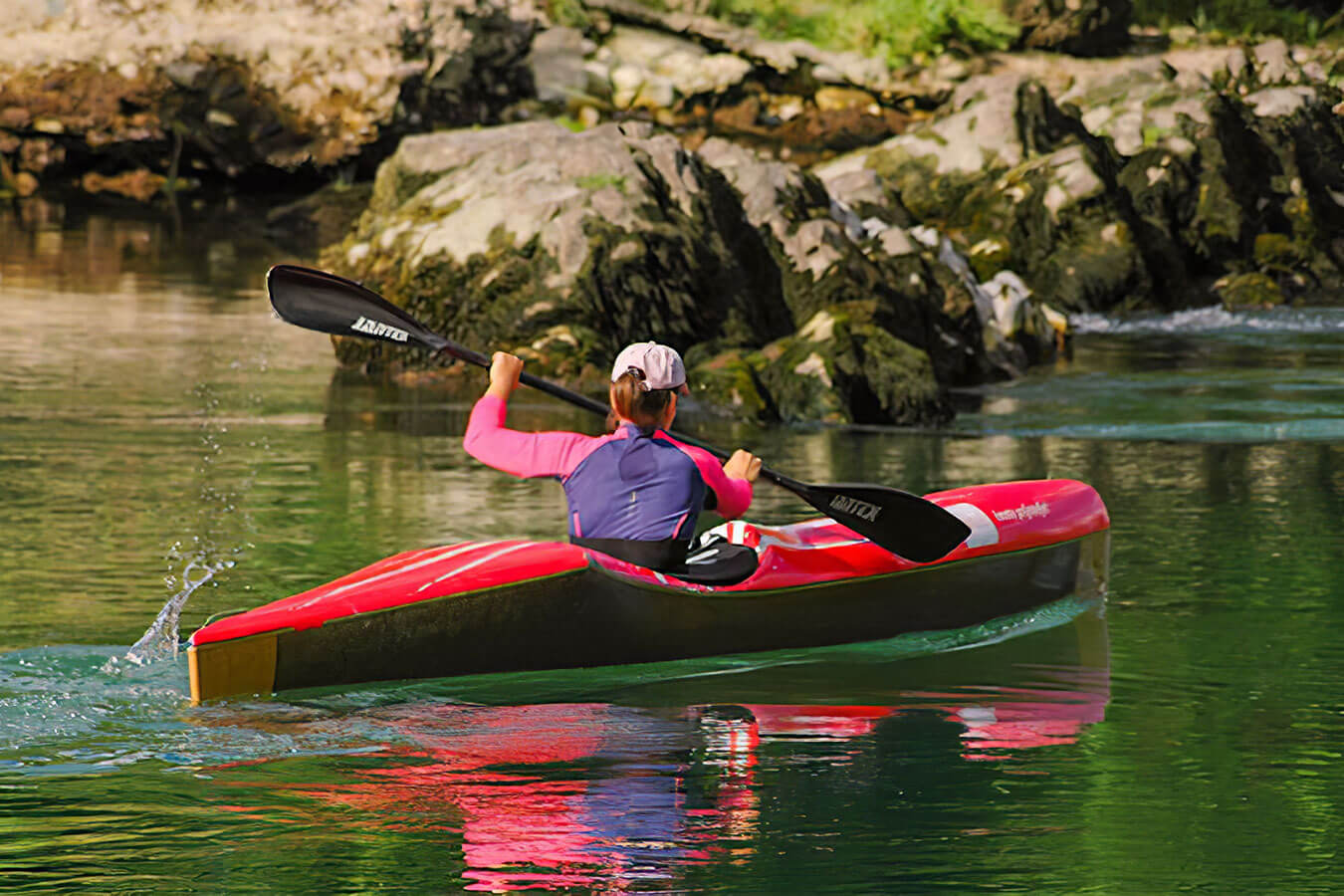 The Vrbas River, a powerful and fast mountain river with numerous rapids sparkling and wild sections and rapid falls and is among several most attr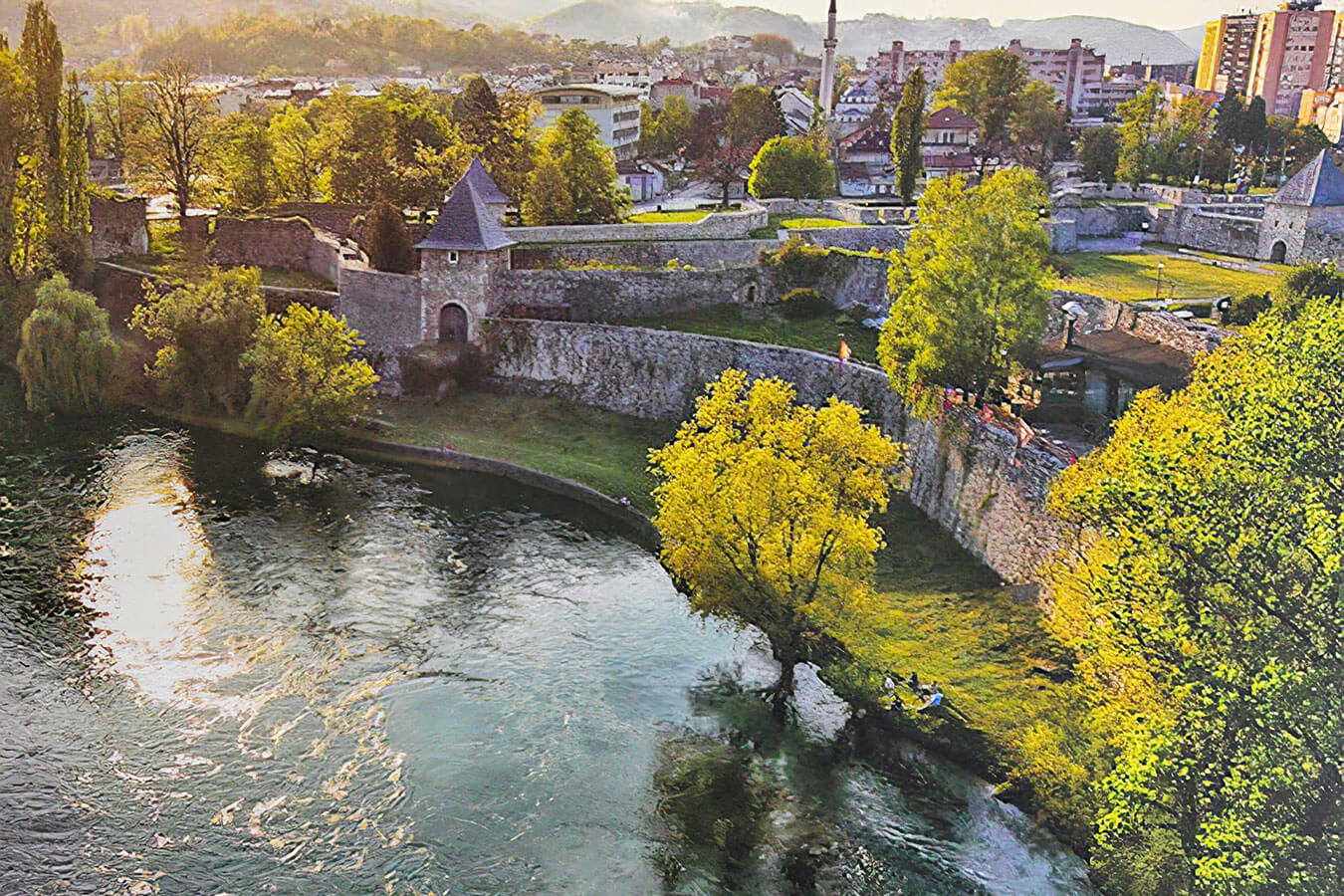 Tvrđava Kastel je najstariji istorijski spomenik u gradu Banjoj Luci, ali za stanovnike i turiste grada na Vrbasu, Kastel je mnogo više od toga.