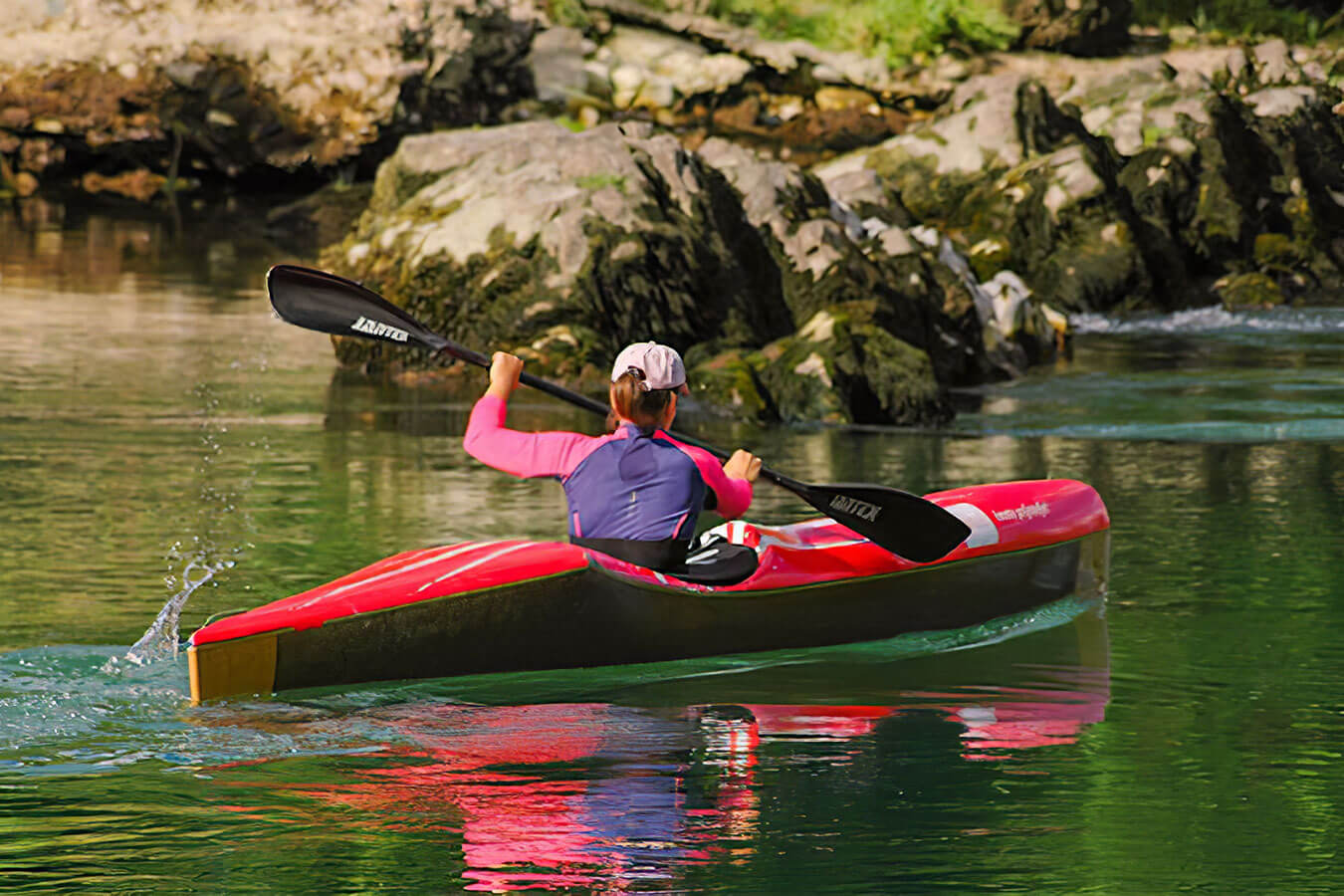 Vrbas River – water sports
T
he Vrbas River, a powerful and fast mountain river with numerous rapids sparkling and wild sections and rapid falls and is among several most attractive rivers for rafting in Europe. Canyons, waterfalls, rapids and emerald green color make the river Vrbas one of the most beautiful rivers in Europe.
Vrbas river is particularly attractive for those looking for adventure water sports, for which this river provides exceptional conditions. Vrbas river hosts  World and European Championship in rafting, kayak-canoeing and fly fishing. The trademark of this river and Banja Luka is the "dajak" boat, which name came from the pole used to push the boat.
The length of the river, which is suitable for water sports is about 31 kilometers, great for adventurers looking for adrenaline, but also for families who want a quiet vacation. It is up to you to discover all the possibilities offered by Rijeka Vrbas, which becomes the center of sports and recreational events in the city of Banja Luka during summer months.